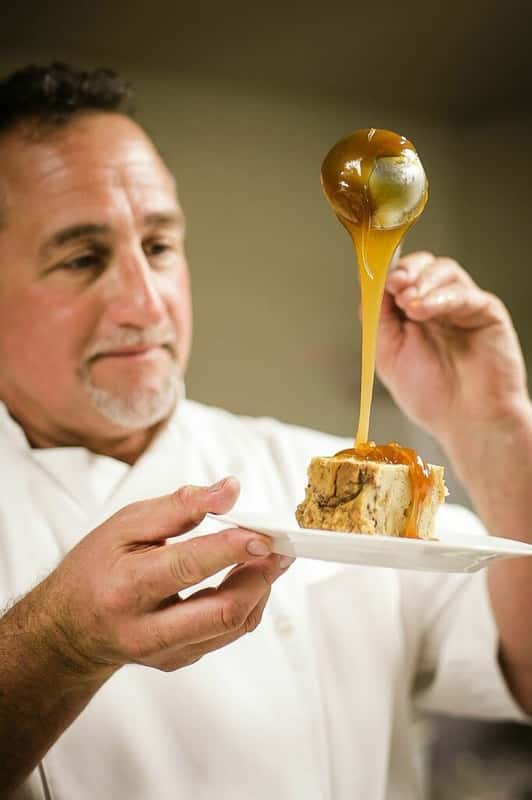 The Chef
Chef Martin is a Saucier, specializing in flavor creation, whose resume' is second-to-none, working with this country's foremost names in food and behind the scenes has revolutionized our palate.

As a master of the culinary arts, Chef Martin founded the innovative food, menu and operations consulting firm, The M Group, specializing in Culinary Strategy. Known for his food and wine expertise, he's taught cooking demonstrations and hosted many food and wine pairing classes. Chef Martin has 35 years of food and restaurant experience from the commercial kitchen to the research and development departments of food industry leaders and is a founding member of Research Chefs Association. His consulting spans big names such as, Black Angus, Outback Steakhouse, Applebee's, TGI Fridays and nearly everything in between including, KFC, Pizza Hut, Taco Bell, Subway, Burger King and McDonald's. He's owned and operated three successful full-service restaurants on the east coast winning praise from The New York Times, Hartford Courant, Piper Heidsieck, and many other reputable organizations. He is a 1980 culinary graduate from Johnson & Wales University.


But…Chef Martin is the most excited about bringing all of his expertise to a pinnacle, right here in Murrieta at The Chef's Grille.